December 13, 2021
Uncategorized
Five important export events of 2017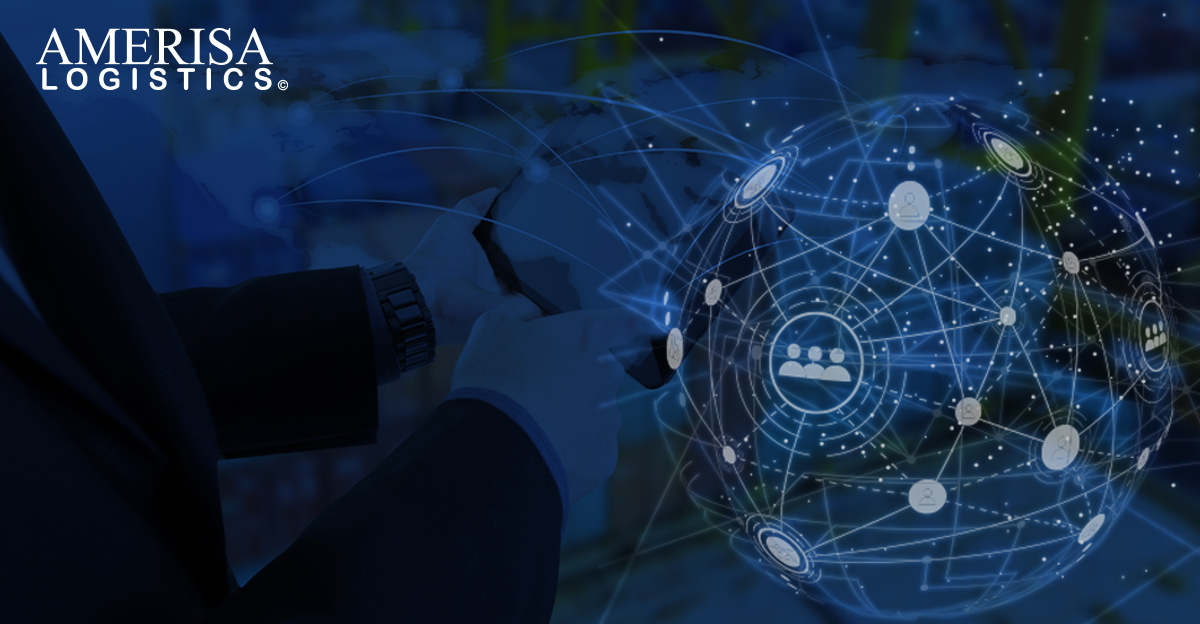 2017 is just beginning and this year it is important to be prepared for the latest developments in products that different companies can offer worldwide, and testing them live to be able to experience the products of the future first-hand is key to understanding those that could be transformed. trending for years to come.For this reason we have cataloged a list of five world fairs considered the most important in their field for exporters from around the globe to organize and travel or be attentive to these important dates within the export sector.
Where: Cologne, Germany
When: January 29 to February 1, 2017
Chocolates, candies and the most special delicacies will be available at ISM 2017, the most delicious fair of the year.
With a history dating back more than 40 years, ISM is the most important annual event for all manufacturers of everything related to sweets and snacks, but that the item does not make it look small, for the 2017 edition they already exist more than two thousand registered exhibitors.
As it has been presented in previous years, this appointment opens to not only show the latest technologies in the creation of everything sweet, but also for brands from all over the world to show their most recent inventions and form financial, distribution and acquisition of franchises with attendees.
Where: Las Vegas, USA
When : February 21-23, 2017
Not everything has to be wholesale and in bulk. Exclusivity is also a sales opportunity, so a good look at what will be the trend this year is the first step to be leaders in fashion.
MAGIC Las Vegas is the event that imposes what will be "in" this year. This fashion fair serves as the stage for the great seamstresses houses to show what they have prepared for this 2017.
This event will be made up of stores and communities that will open as a large store, but at the same time there will be opportunities for distributors to meet new brands, producers and networks.
Where : Guangzhou, China
When : April 15–19 (Stage 1), April 23–27 (Stage 2), May 1–5 (Stage 3)
China is the source of an important part of the world's products, so being aware of what the world's most important exporting country offers should be vital when developing an import strategy.
The Canton Fair is the most important fair in the Asian country, where on a series of three different dates its walls will house products ranging from automobiles and electronics in its first stage, supplies and gifts in the second, and medicine and recreational products in the closing stage. .
Where : Mexico City, Mexico
When : April 28
Many times to know the best for your company it is not necessary to go very far. Since 2011, the Pacific Alliance was formed, which unites Chile, Colombia, Mexico and Peru with the intention of creating an area of deep integration to progressively move towards the free movement of goods, services, capital, people and better transit of goods.
As a result of this, Pacific Alliance Day was born, an opportunity for entrepreneurs from these countries and other parts of the world to learn about selected products, tourism and services from each region in order to enter into trade agreements.
In addition to typical products and raw materials, local workers from each nation are given the opportunity for entrepreneurship in order to grow their small and medium-sized companies with agreements for both manufacturers and exporters who wish to do business.
Where: Las Vegas, USA
When: October 31, November 2, 2017
One of the most important motor fairs in the world, AAPEX offers its attendees the widest range of products related to motorsports, from parts, accessories, tools and related services such as distribution and logistics.
Co-organized by the Automotive Aftermarket Industry Association (AAIA) of the United States, the main entity that unites distributors and manufacturers of automotive supplies, AAPEX 2016 received exhibitors from more than 30 countries on two floors that received 115 thousand visitors while had its doors open.
This 2017 success is expected to be repeated, and the organization has already announced that this appointment will be held every year until 2020.
Do you want to know the most important fairs of 2017 in a particular field? Leave a comment and we will help you as much as possible.
{{cta ('9bcde761-8d3c-4fdf-be40-012fd11440e7')}}