How much does a bad logistics operation impact the growth of a company?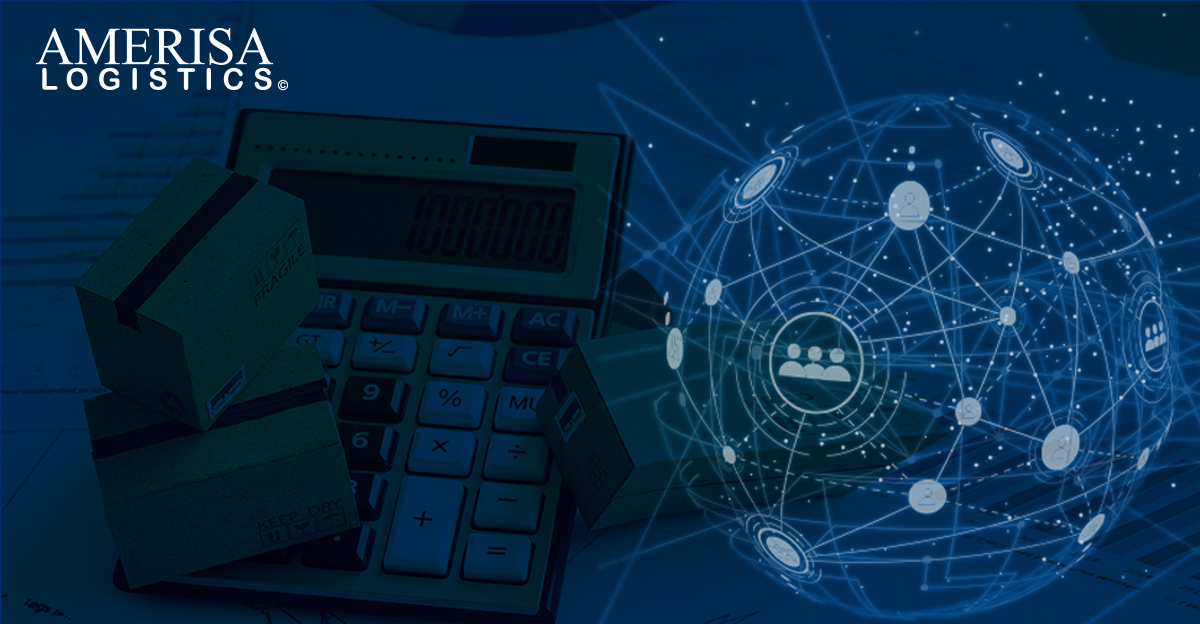 Nowadays, the impact of the evolution of consumers in the financial markets has meant that achieving a logistics operation that meets the needs of each of the economic actors in a timely manner,is the first thing for any company with supply chains.
However, globally there is still a noticeable difference in the standards of a logistics operation of a developed and an emerging country.
The World Bank's Logistics Performance Index,
conducted in 2018, showed that Germany is the country with the best logistics performance,followed by Sweden and Belgium.
The aforementioned study analyzed logistics performance in 160 countries and our country was ranked 50th with an index of 3.05 and 63% logistics performance.
And, how much does a company lose in Mexico?
Clearly our economy remains emerging with slow growth, and this is reflected in the number of companies that lack technology, information, processes and investment to meet the demand of an end customer.
For example, according to the Mexican Internet Association (AMIPCI)
the growth of electronic commerce is between 30% and 40%; and more and more consumers are waiting for the delivery of their products almost immediately; however, the error rate is above 4%.
And this margin of error impacts a loss of 30% in the profitability of a company,since the return of product is one of the main factors that generate an expense without return on investment.
How to reduce this margin of error?
Due to the above, many companies seek to take advantage of hiring a comprehensive logistics operator, with the ability to optimize the operation and administration, which has technology, processes and certified labor to have a competitive advantage in the market.
And to obtain efficiency in a logistics chain, it is essential to have tecnology for the control of inventories, assortment and traceability of products, a WMS coupled with an equipped infrastructure and trained personnel,will help us to have precision in orders avoiding expenses in reverse logistics.
We recommend: The key KPIs in inventory control
And in that sense Amerisa Logistics dominates the strategies to execute a 100% profitable logisticsoperation. We have the experience, technology and knowledge to constantly exceed the demands of a more competitive market.