Logistics solutions for companies that market wines and spirits in Mexico
An effective logistics management consists of offering customers the necessary solutions so that the service is fulfilled without setbacks or incidents that put at risk the commercialization of the merchandise.
Poor logistics can lead to serious problems such as the physical affectation of the merchandise by an untimely storage, or even the cancellation of the import register of wines and spirits due to mismanagement with the customs authorities.
That is why below we present the logistics solutions that companies that market wines and spirits in Mexico can not overlook:
Have a tax warehouse
The advantage of logistics companies having tax warehouses is that under this regime foreign goods can be protected without paying the corresponding taxes and import duties,until the moment of their extraction or for up to two years of protection.
This allows importers to optimize their costs and better manage the storage of a product with delicate or specific characteristics.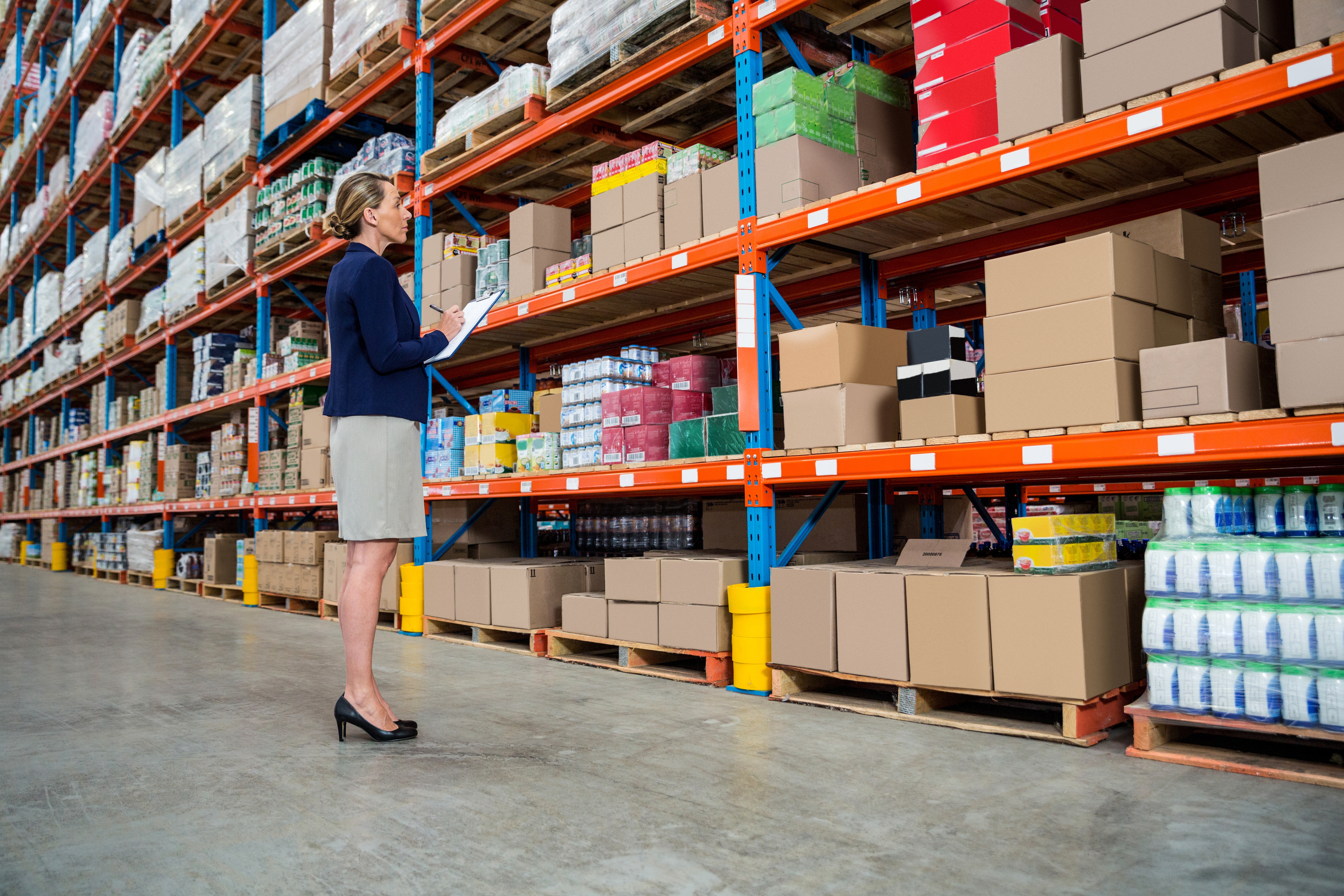 Correct management of customs procedures
One of the most common problems that affect the commercial logistics of wines and spirits is an incorrect management of customs import procedures:
That the brand or business name and the label of the product is incorrect in accordance with the Mexican Regulations (NOM).
These problems can be aggravated if the logistics provider does not offer the relevant solutions that are required for these cases, such as promptly sending an opinion to the competent authority where the correct information is provided to solve the problem. If the sending of this opinion is not done on time and with the specific requirements, the delay can be up to a week.
Literacy service
Another logistics solution that goes hand in hand with the fiscal warehouse is the literacy service. The labels or labels issued by the SAT for fiscal control of alcoholic beverages, must be pasted on the bottles of wines and spirits imported.
Therefore, it is important that wine and spirits merchants consider this service when hiring the logistics company that will import, store and distribute their products, since it is hard work that it requires skilled labor and a complex organization for the gluing of large quantities of marbetes.
Relabeling service
The relabelingservice, unlike the marbetes, is not a legal requirement, it is a service that merchants request when they want to add a clarification or verification of some data in the products. This work implies that the logistics company has the necessary support for the printing of labels and the human capital for the gluing of the same. Consider that both marking and relabeling is carried out on hundreds or thousands of bottles.
Remember that the main consequence of not offering timely solutions to companies that market wines and spirits is that the customer does not have their products on time. If you are interested in learning more about this topic or any of our services, we invite you to schedule a consultation with us.