The impact of the pandemic on the e-commerce industry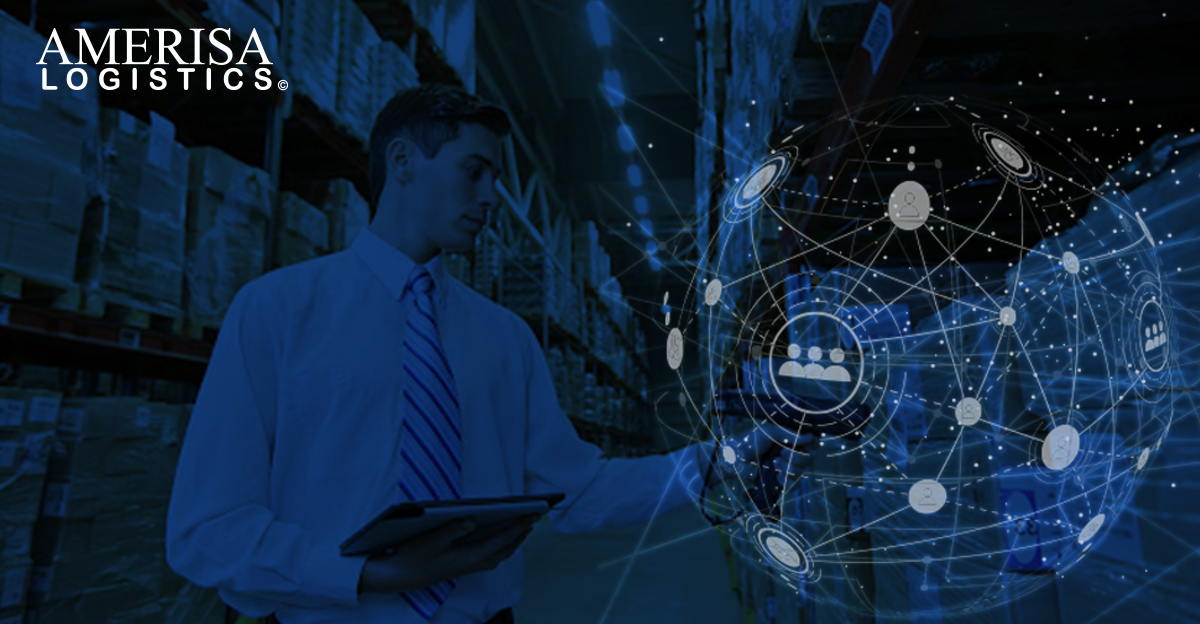 In Mexico, the e-commerce industry is expected to grow by 40% due to the new normal due to the Covid-19 pandemic.
It is a reality that traditional or physical sales channels have suffered the impact of social distancing, since the confinement has been to a greater extent a driver of e-commerce.
Derived from the above, it is estimated that in our country transactions via e-commerce reach a value of 864,000 million pesos at the end of 2020.
What are the benefits of e-commerce?
According to the Forbes Magazine portal, there are benefits of online commerce to increase business profits such as the following:
Reduce costs

Build customer loyalty

Compete against companies of any size

Greater audience reach

Security for the seller and buyer

Ease of product delivery

Greater participation in the client portfolio

Global visibility

Disappearance of intermediaries, which makes the sale more direct
Why use a 3PL Logistics Service for your e-commerce?
Logistics in deliveries is the correct verification of merchandise sent, which avoids costs for returns without damage, it is a key point to increase your productivity if you are in this type of business that grew by 28 percent from 2016 to 2017.
The needs of the market have changed, as customers ask for immediacy and 24/7 availability to purchase products.
AMERISA LOGISTICS provides the necessary support to operate in electronic commerce with precise inventory control, thanks to the technology and infrastructure that will make your service more efficient.
Our company offers you in this industry:
Logistics service of international stature: integral and with an accuracy above 99.5 percent in the extraction and delivery of the merchandise. We have experience in the Order Fullfilment process.
Last Mile Delivery: We deliver your products to the end customer's door in UNITS monitored by GPS throughout the transfer.
Comprehensive security:confidence in storage even in small parts. Facilities with closed circuit security system, 24/7 surveillance, biometric access to our Order Fullfilment Center, restricted areas for high value merchandise.
Evidence of Delivery (POD) Reports: We inform you in detail of the receipt of the goods.
Thanks to our experience providing tools to increase productivity and foster customer satisfaction, we can guarantee:
Four checks per order assembly

Precise inventory control

A single provider for the entire service

Cost reduction in reverse logistics
If you are interested in starting in E-commerce, or looking for better results, AMERISA LOGISTICS is your best option, we invite you to fill out the form in this link and we will contact you.